A gifted melodist with an evocative pen, Gerry bridges the gap between today's and yesterday's Country. Colouring his repertoire with touches of Americana, Rock and Blues.
"

Hey Gerry, I listened to this record over the weekend and fell in love with it. What a great freaking record! You're vocal is imperfectly perfect with no auto tune and just raw talent. Well crafted lyric and melodies, cadenced lyrics, and good production. I really enjoyed it. It's fresh to the ear with all the familiarities I grew up with yet pleasantly modern... If you ask me this is a well crafted musical masterpiece that has the potential to be an Americana-Country Smash! Thanks for sharing such a great piece of art :-) "
— MMG Music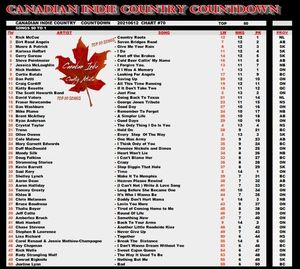 Video
Feet off the brakes-EP
Gerry Gareau
0:00/2:57

0:00/2:52

0:00/3:19

0:00/3:05

0:00/3:08

0:00/3:23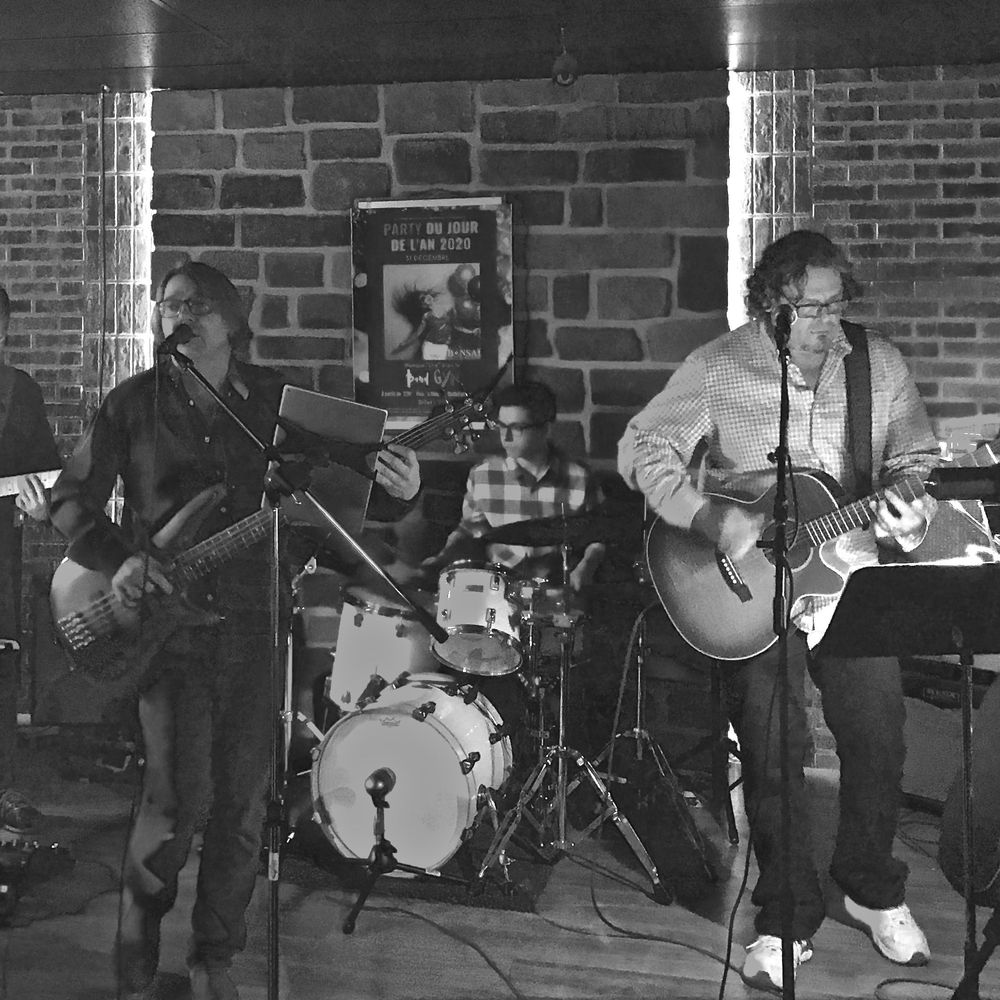 Gerry Gareau Band
Gerry Gareau and his band recently took to the stage to bring their brand of "Country with a Splash of Rock" to the audience. Playing songs from the soon to be released Feet off the Brakes EP,  featuring a handful of tasty new jams, which has notably, 4 singles Every last minute counts, Feet off the brakes, What I wanna hear and Homemade Jeep making the top 10 CICC charts in Canada. On the one hand, the tunes are raw and energetic, but on the other, there are so many stunning melodies. The lyrics are also absolutely on point, highlighting Gerry's amazing insights as a world-class songwriter. Gerry and his band can put together a genuinely astonishing live show, unapologetically blending songs from the EP with some classic new country from Chris Stapleton, Eric Church to Luke Combs, connecting with the audience and creating an electrifying atmosphere!