"

Un spectacle époustouflant inspiré de son nouvel EP"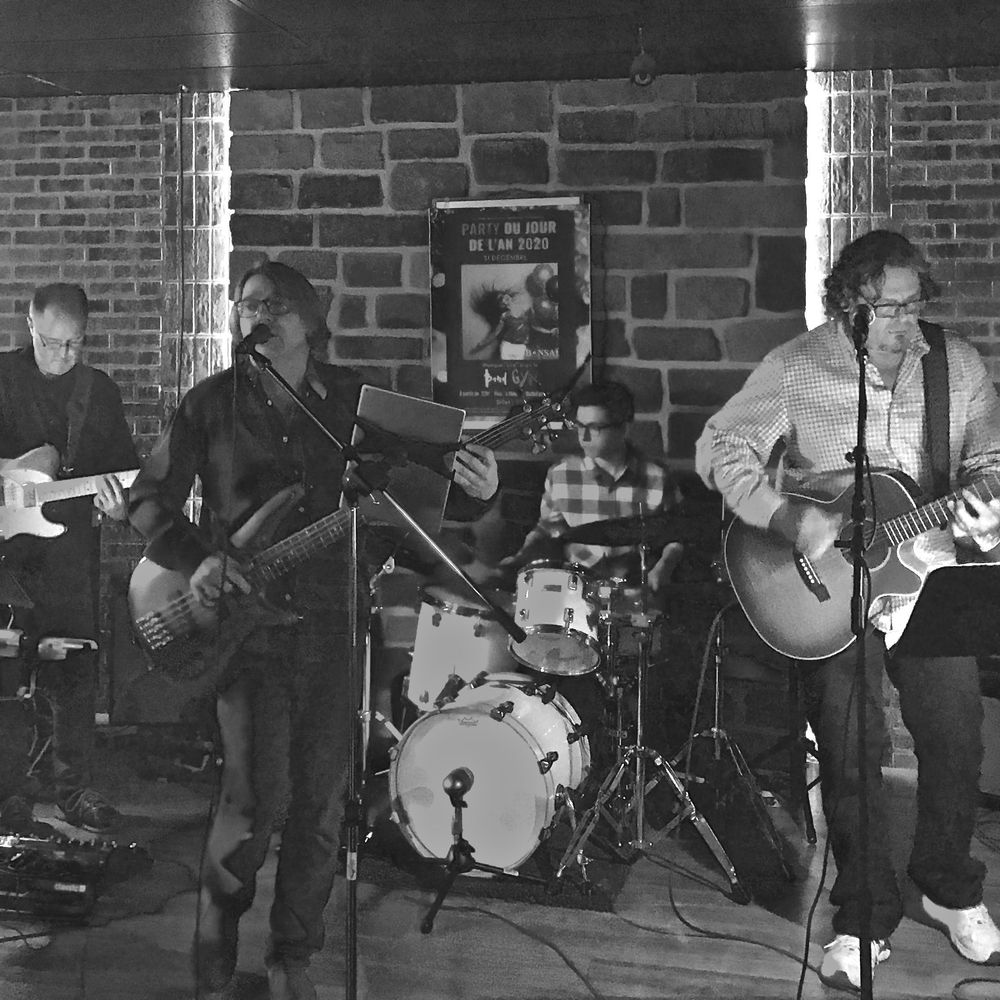 Le Gerry Gareau Band présente un spectacle inspiré de son nouvel EP Feet off the Brakes, qui met en valeur son country teinté de rock et ponctué d'improvisations enlevantes. Deux extraits de l'EP, Feet off the Brakes et Every Last Minute Counts, se sont hissés dans les palmarès et tournent dans quelque 50 stations dans le monde.
Sur scène, la formation offre une prestation électrisante portée par des chansons à la fois énergiques et authentiques. Auteur à la plume évocatrice et mélodiste doué, Gerry Gareau s'allie à ses musiciens pour en mettre plein la vue et les oreilles. En plus de ses compositions originales, le Gerry Gareau Band interprète des pièces du répertoire new country, de Chris Stapleton à Luke Combs, ainsi que des classiques d'artistes incontournables du genre, dont Johnny Cash. Un spectacle qui saura soulever l'auditoire et mettre le feu aux planches!
0:00/2:52

0:00/2:57

0:00/3:19

0:00/3:05

0:00/3:08

0:00/3:23
Feet off the brakes-EP
Gerry Gareau
0:00/2:57

0:00/2:52

0:00/3:19

0:00/3:05

0:00/3:08

0:00/3:23